Giving back to the communities where we live and work has been a priority for us since the beginning. Throughout all seasons and hardships, the desire to give of our time, resources, and energy has been the undercurrent of our call to serve when needs have risen.
Most recently, at the beginning of the coronavirus outbreak, we knew many members of the community, including members of our own team, needed help. This unprecedented situation called for an organized effort to provide support to those suffering hardship as a result of the outbreak. Recognizing other needs and a desire to help, Quiddity's charitable purposes were expanded to support charities and communities while including an educational focus. Ultimately the mission evolved into something we have been working towards for a long time: the Quiddity Foundation.
The purpose of the Foundation is to support our communities and care for our Quiddity family.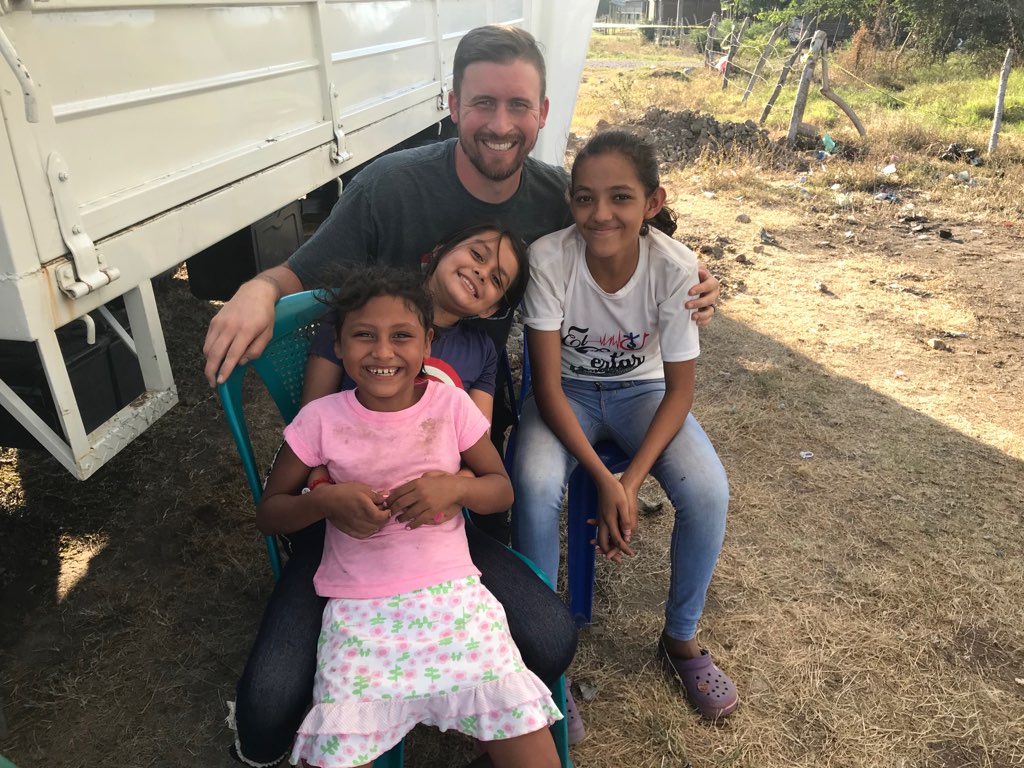 Building Stability
Supporting basic human needs in areas where they are unmet or threatened by natural disaster
Founded by civil engineers, we know first-hand the impact that basic infrastructure and community stability can have on people's lives. Even the most resilient communities sometimes need help to recover from hardship or establish a solid foundation, ensuring people have access to basic necessities such as clean water or housing.
Developing Opportunity
Cultivating and investing in the next generation of engineers, planners, surveyors, and leaders
Investing in future STEM (science, technology, engineering, and math)leaders creates long lasting community impact. We believe every young person should have the opportunity to explore a career in STEM, so we are dedicated to helping provide the education, mentorship, and resources for future engineers, planners, and surveyors to achieve their goals.
Serving Community
Reaching out to the areas where we live, work, and play to giveback and provide support
Building community as a place and a feeling is at the heart of everything we do. Engaging with local organizations allows us to reach out and give back to the communities we call home, holding ourselves accountable for supporting and empowering those who need help the most right in our own backyards.
Organizations We Partner With
2021 Annual Report
Please note that the Foundation name for the duration of 2021 was the Jones|Carter Foundation. In 2022, the Foundation was renamed to align with our corporate rebrand to Quiddity Engineering, and is now known as the Quiddity Engineering Foundation (or Quiddity Foundation).